Expert Advice
Welcome to VI Technologies: where ideas become reality!
Do you have a brilliant idea waiting to be executed? Are you seeking expert advice to overcome your business challenges? Allow us to introduce you to VI Technologies, your gateway to innovation and technological solutions.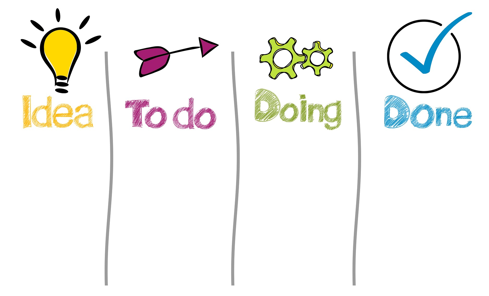 At VI Technologies, we understand the importance of having access to a comprehensive team of professionals who can provide the guidance and solutions you need. That's why we're offering you an incredible opportunity to benefit from 2 hours of free advice at our offices.
During your visit, you'll have direct access to selected members of our team, each member boasting years of hands-on expertise in LabVIEW, TestStand, Python, databases, and test and measurement setups. Tap into their knowledge, ask your burning questions, and gain valuable insights that can propel your projects forward.
Our slogan, "making ideas work, together", is at the heart of everything we do. We believe in the potential of collaboration and synergy between ideas and expertise. By understanding your challenges and embracing your vision, we can collectively forge a plan to transform your ideas into tangible outcomes.
Our experts excel at identifying the best technological solutions that suit your specific needs. Whether it's software development, system integration, or data analysis, we have the knowledge and experience to elevate your project to new heights.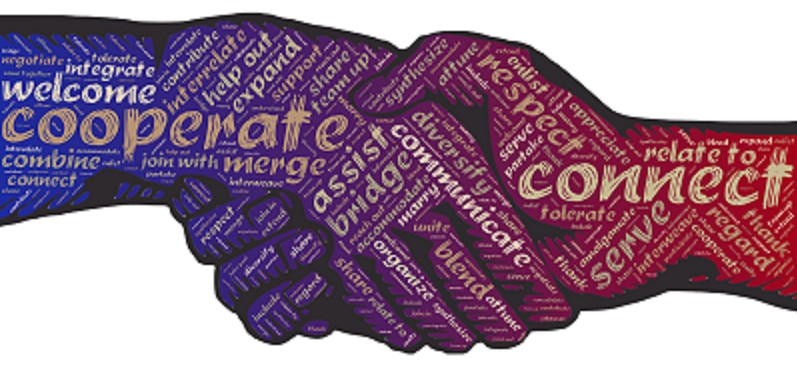 So, the first 2 hours are on us! But why? We believe in the power of our team and want to demonstrate the value they can bring to your endeavors. Take advantage of this risk-free opportunity to experience firsthand the expertise that can transform your projects into resounding successes.
Don't miss out on this exclusive chance to consult with industry-leading professionals. Schedule your visit to our offices today and unleash the full potential of your test and measurement.
Contact us now to reserve your spot and together we will make those ideas work!

Get your expert advice in 3 easy steps:
Fill in the contact form and tell us more about your idea.
We will contact you to make an appointment.
Get expert advice. The first 2 hours are on us!
​
Pricing

First 2 hours :

FREE

Half a day :

€ 250

Whole day :

€ 750

On-site advice comes with additional travel costs

Feel free to contact us to see what we can do for you.


When Nexperia was facing serious problems and delays in getting the LabVIEW application up and running on the new semiconductor product validation equipment, we reached out to VI-Technologies and they provided excellent support and a solution that we will now use intensively on our future product portfolio. Great job!
- Pepijn Houwen, Sr. Manager TPE BG Analog & Logic ICs