We are VI Technologies

We are a development partner to customers mainly in the Netherlands, Belgium and Germany (NRW). Enabling our clients to ensure effective production, product validation, product quality, and product safety. Increasing traceability options for smart problem solving, reducing subjective measurement or production costs.
We create meaningful software that makes machines measure, test, observe, recognize, sort, qualify, analyze and monitor. Working together with the right partners. We do not keep questions to ourselves. We consciously think out loud together with our colleagues and clients. Technology is not developed by technology, but by creative and dedicated people that love their jobs. That get excited by solving problems together as a team. And that come up with new applications for new challenges.

Making ideas work, together!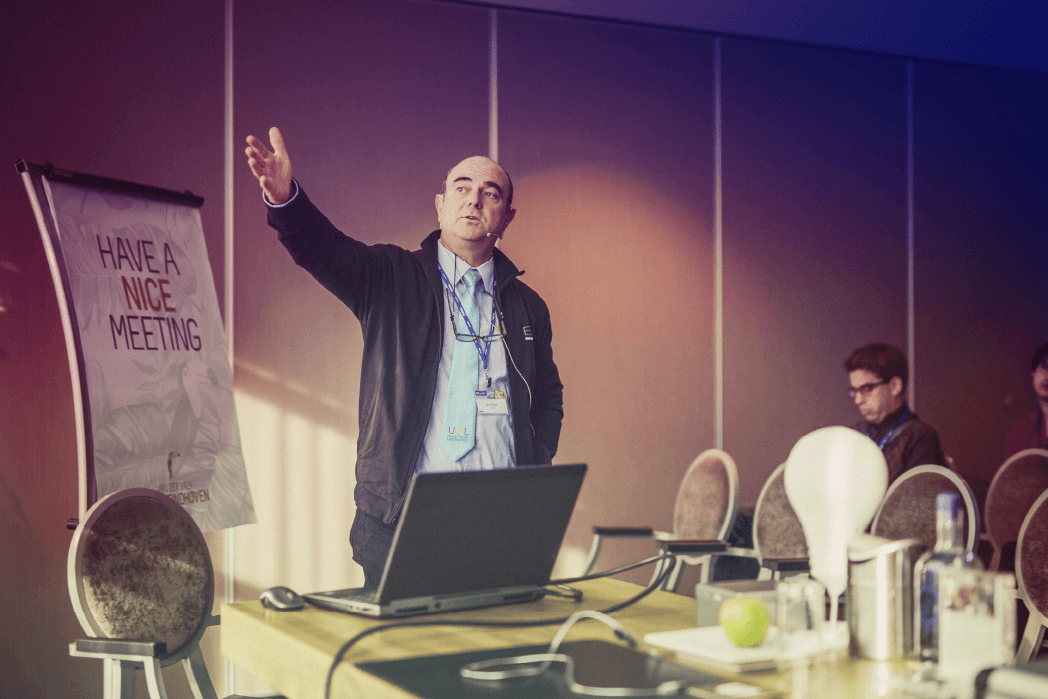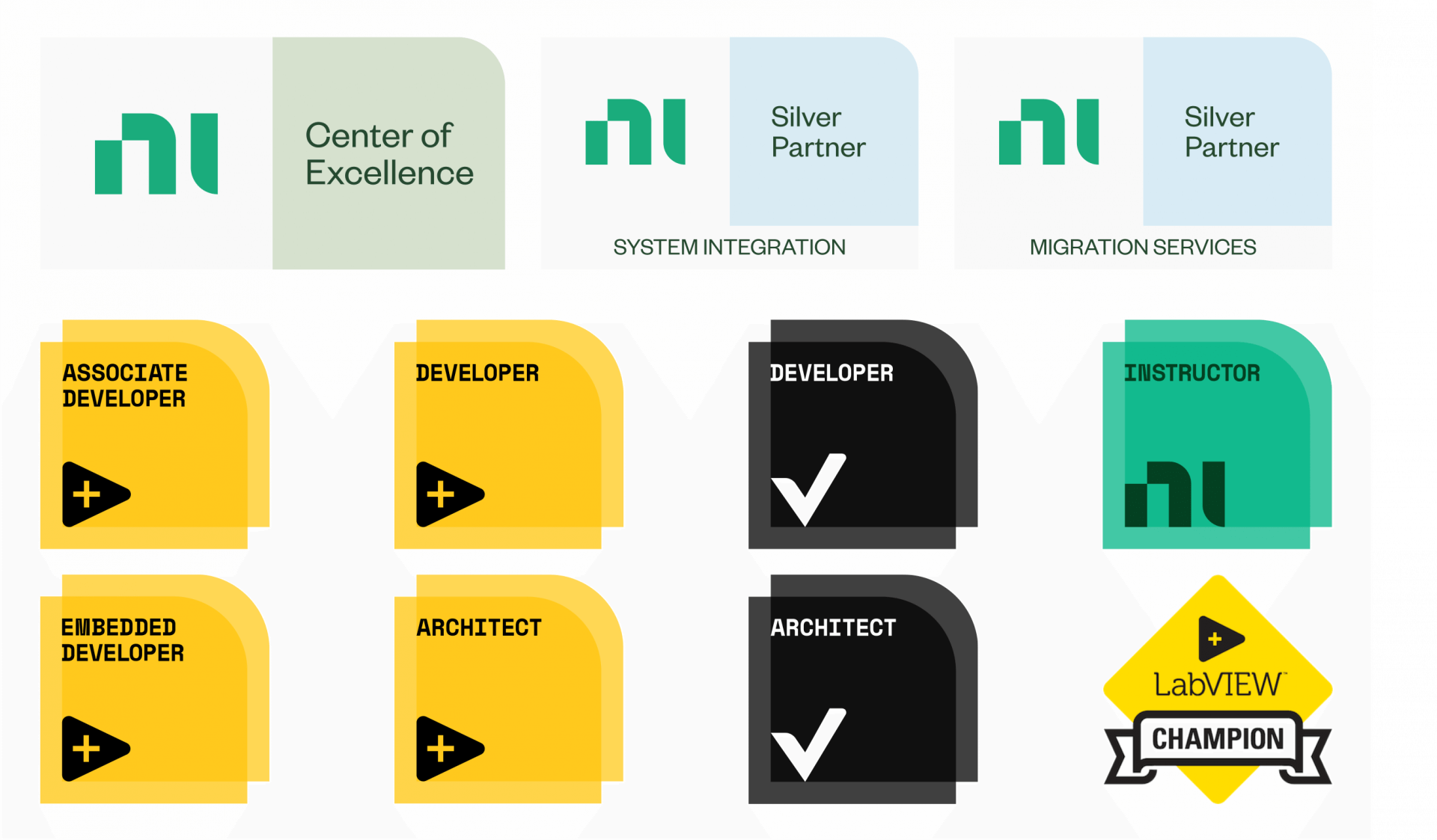 We are a NI Partner and a LabVIEW Center of Excellence. Learn more about LabVIEW and NI.